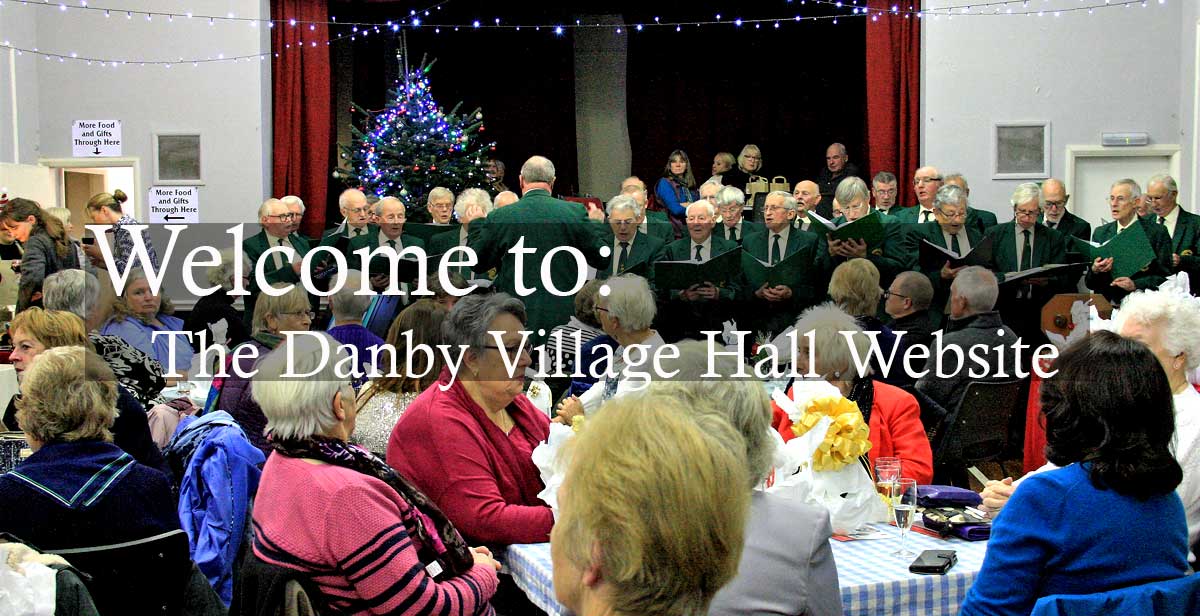 The Hall is here for the Community
sit amet, consectetuer adipiscing elit. Praesent aliquam, justo convallis luctus rutrum, erat nulla fermentum diam, at nonummy quam ante ac quam. Maecenas urna purus, fermentum id, molestie in, commodo porttitor, felis. Nam blandit quam ut lacus. Quisque ornare risus quis ligula.
The Events Timeline
Scroll down to see some past events in the hall

The Hall is a great venue for weddings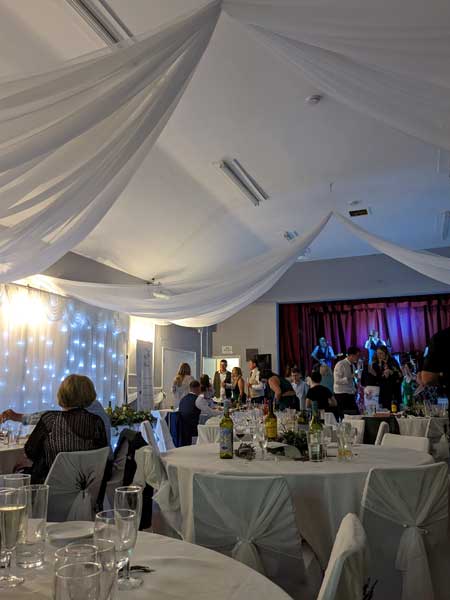 The Eskulelies on stage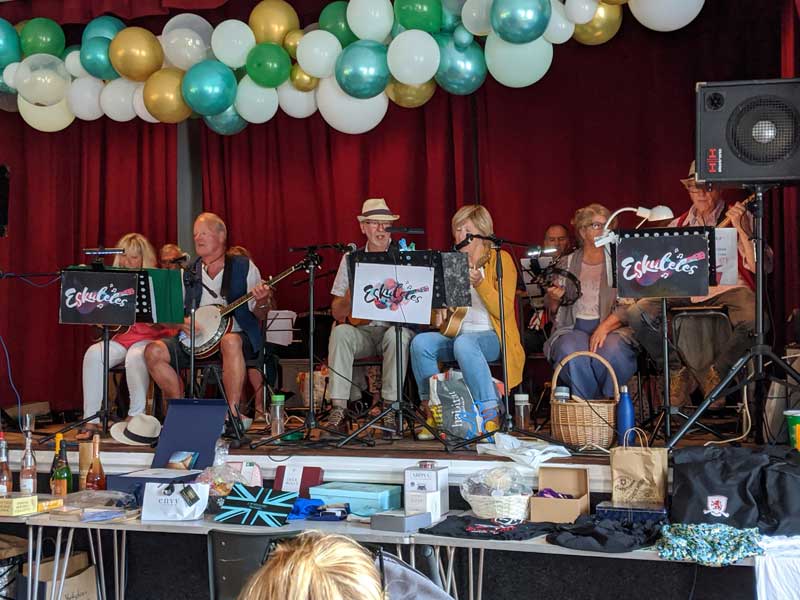 Getting ready for a village fair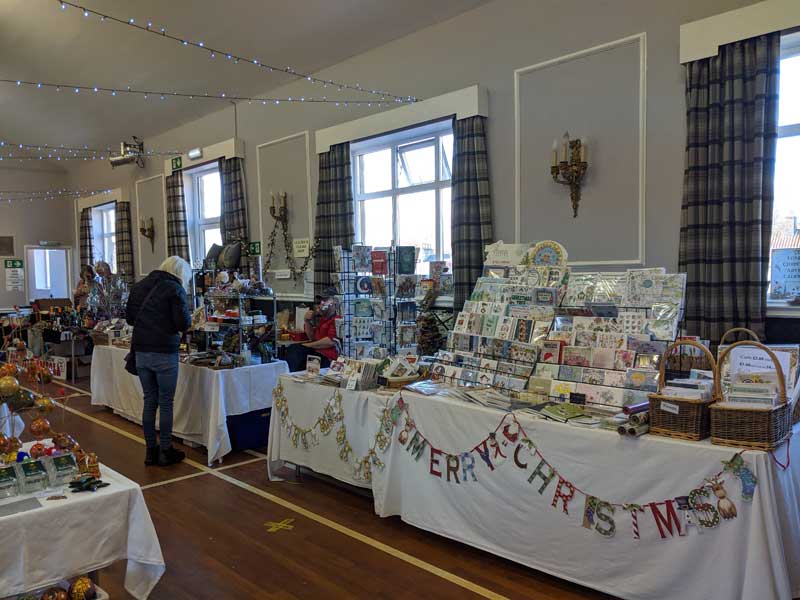 An Exhibition in 2021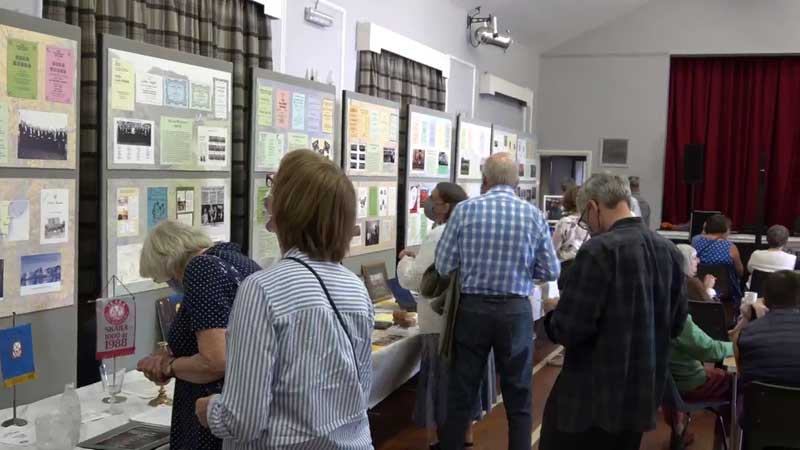 August 2021 the Dalesmen celebrated their 50th Anniversary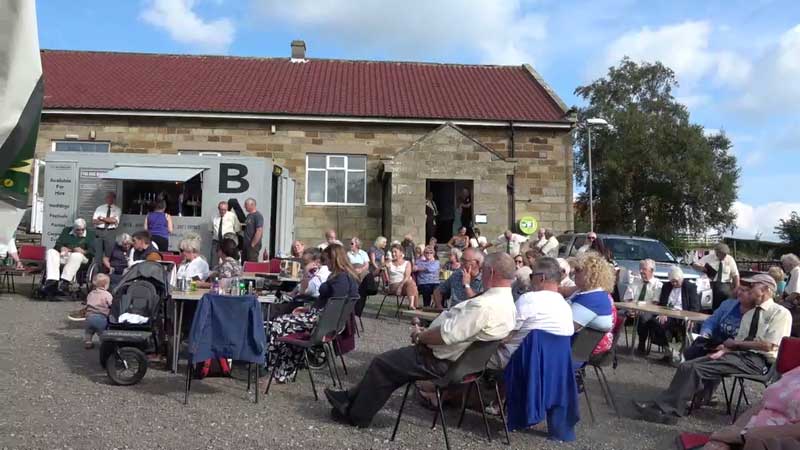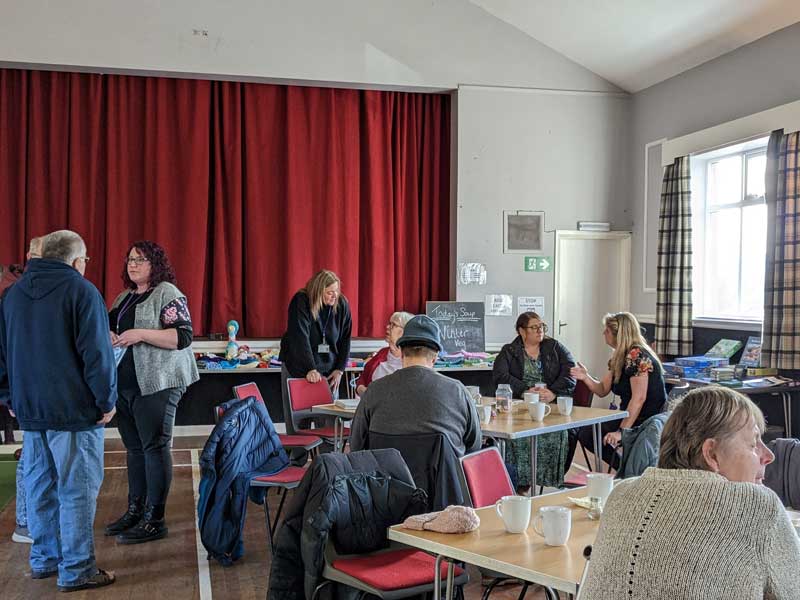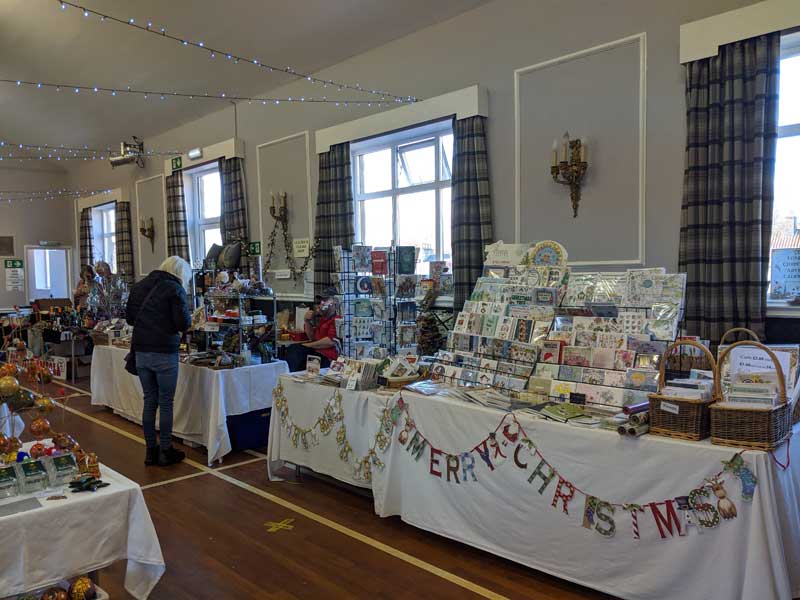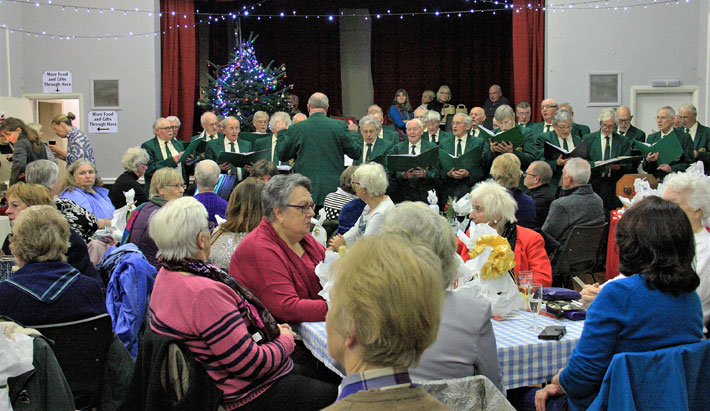 In Dec 2019 the Village Hall hosted a Christmas Fair with entertainments!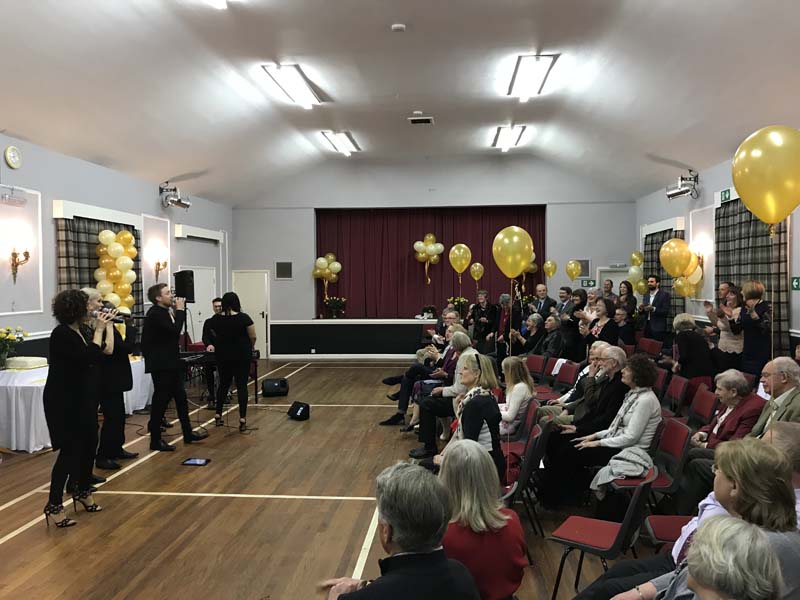 The hall is great for parties this was a golden wedding celebration